Due to other reviews, let me first state that this is a heavily ironic, playful and darkly-humorous novel.
A work of fiction.
It is enjoyable as just this, but becomes even more interesting if you're familiar with the ideas of Nietzsche: as critique or affirmation?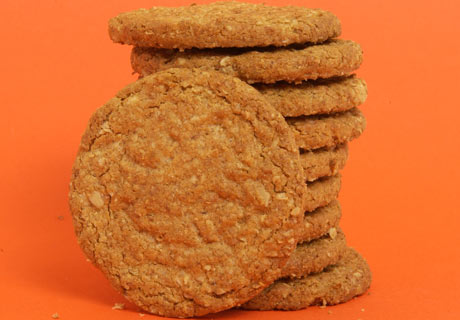 It's actually hard to tell...
Rhinehart is playful with a whole range of ideas here, from morality to the modern notion of self.
He also matches the mood of the story to the style of the narration is very interesting ways.
Try to not get too offended and feel like you need to salve your perceived ideological wounds with personal insults directed toward the author: while this is funny, it is also very silly.