If someone had've suggested to me, before reading this book, that an author could come along and successfully marry Homeric poetic style and atmosphere with contemporary ancient-historical fiction, I would've been skeptical, to say the least.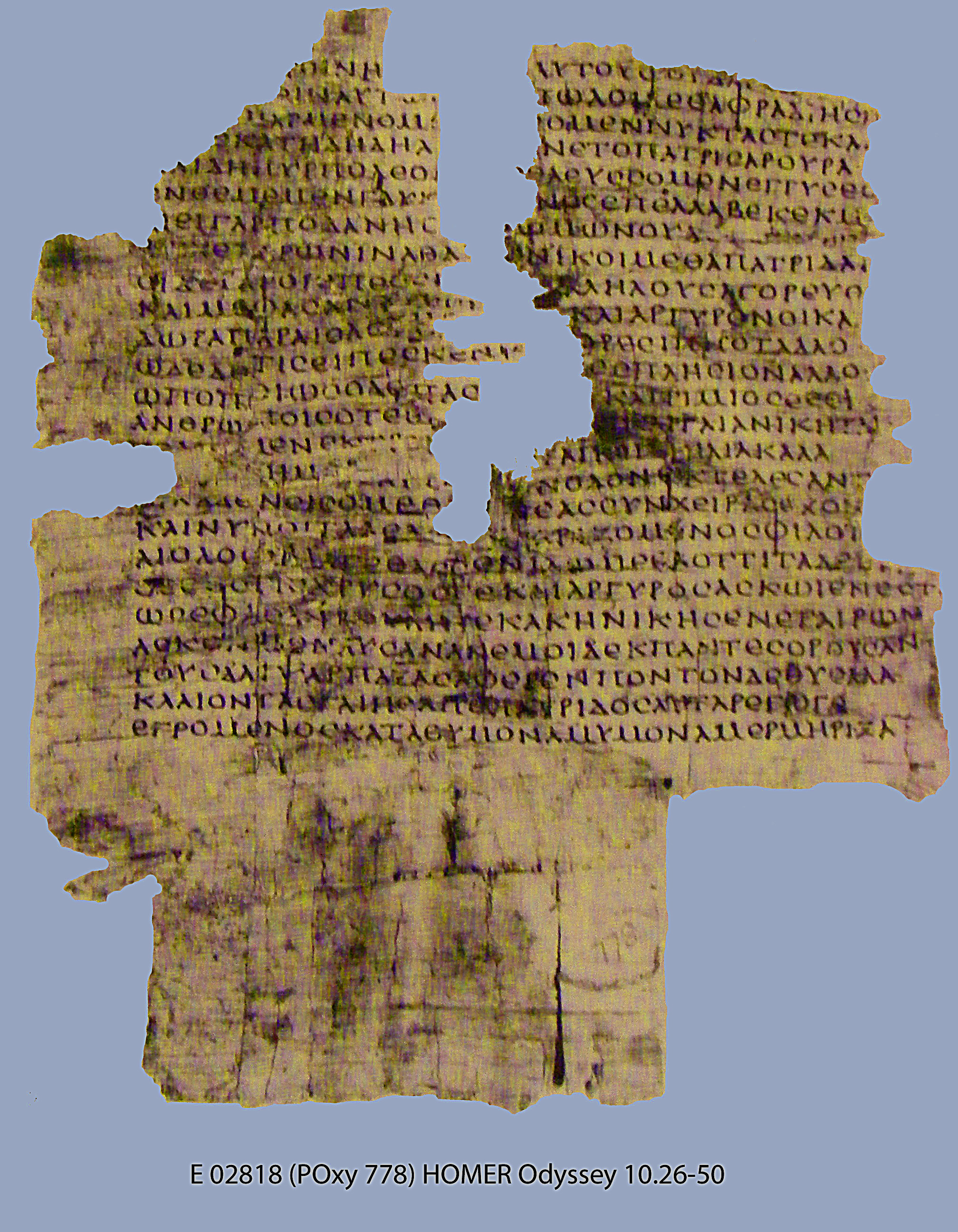 But this book does just that. A simply fantastic yarn that manages to cross a boundary into inspiring literature occasionally. Although I get the point of a previous reviewer regarding a pre-knowledge of Homer, I'm not sure it is a must. I think it certainly adds to the experience, but I'm pretty sure this book would stand alone.

The Manfredi/Manfredi author/translator combination is also worth pointing out: the translations of his older works have never been as strong. If you are reading Manfredi in English, check that the translator is Christine Manfredi.